Lion Batteries was founded in the late 1930s as a small battery factory and warehouse on Parramatta Road in Burwood, Sydney. Lion Batteries commenced operations as a battery producer supplying hard rubber cased batteries to the fledgling Australian automotive market. Lion Batteries met with continued success and by the 1960s was a major supplier and prominent brand within the battery industry.
During the 1970s Lion Batteries took a further major step forward and established a strategic partnership with the Korean based Global & Yuasa battery factory which still remains strong today. The Lion Batteries / SeBang Global Battery Company alliance has enabled Lion Batteries to supply and market premium high-quality batteries to the Australian battery industry and develop highly regarded and prominent brands within national trade, wholesale and retail markets.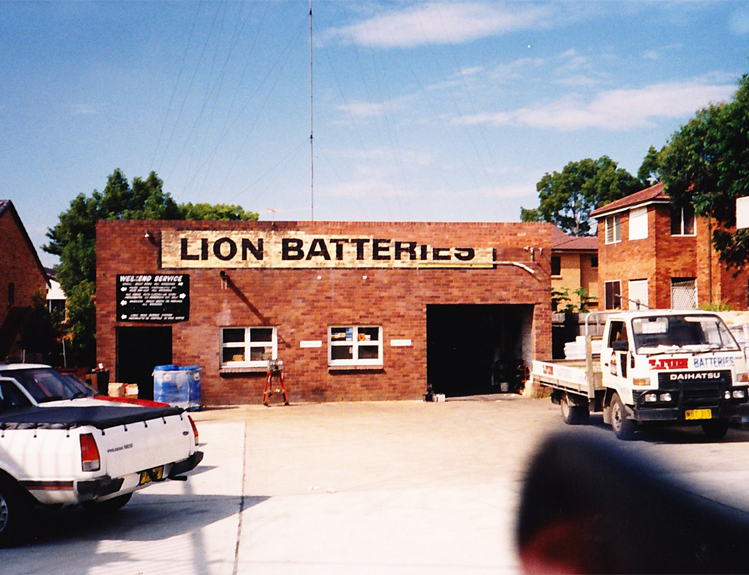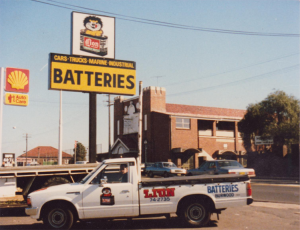 Lion Batteries has continued its impressive growth and expansion and today boasts a wide and comprehensive product portfolio across all markets in the industry including automotive, marine, agriculture, motorcycle, deep cycle, traction, standby, solar, and specialty products.
The iconic Lion brand can be found throughout Australia, from Cairns to Brisbane, Sydney, Melbourne, Adelaide and Perth, and everywhere in between, through a comprehensive network of Company depots, branches, agents and stockists. A nationwide warranty applies to all consumer purchases of Lion Batteries products.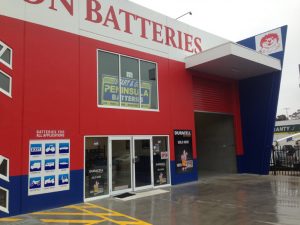 Lion Batteries has developed and maintains a solid reputation for quality products, technical competence, and excellence in customer service.
Lion Batteries is truly The King of Batteries.
Lion Batteries – The King of Batteries