Lion Motive Power was formed in 2008 to meet the demands of the growing Traction battery market incorporating commercial business such as electric forklifts and associated applications. Marketing products under the iconic Lion brand, Lion Batteries has established logistical processes in place to meet the varied on and off-site demands of busy customers requiring quality traction batteries for commercial applications. A prompt on site battery replacement and repair service is available, designed to minimise equipment downtime and improve operational efficiencies.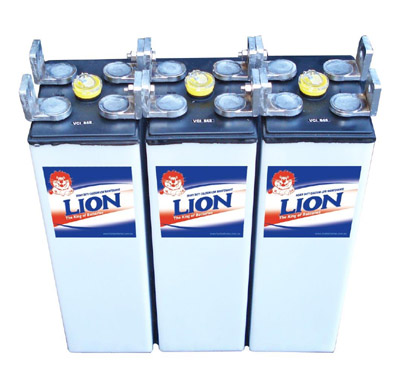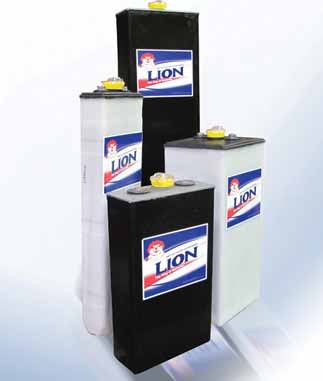 Lion branded traction products, consisting of a range of cell sizes and associated accessories, are sourced from both Sunlight Batteries in Greece and other leading manufacturers and represent the premium end of the market in terms of quality, technology and performance.
Lion Motive Power also caters for the growing Solar market in particular stationary, flooded 12 volt to 48 volt systems consisting of 2 volt cells. Applications include housing and remote power requirements.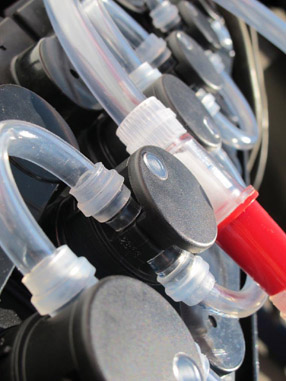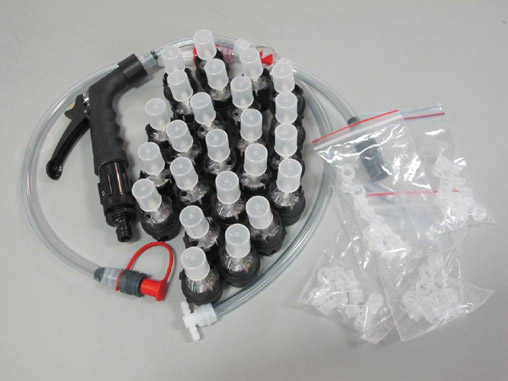 Lion branded solar cells form an integral part of any total solar system offered by solar installers and retailers in the market.
Lion Motive Power is an Australian owned company and is proud to be supplying quality products to support initiatives toward more 'green' energy solutions.